COMPANY DETAILS
Symbol
Symbol of the company assigned by Pakistan Stock Exchange and website links of Stock Exchanges where the company is listed 'MIRKS'.
Company Registration
Number
NTN Number
Traded on
Share Registrar
CDC Share Registrar Services Limited
CDC House, 99 – B, Block – B, S.M.C.H.S.
Main Shahrah-e-Faisal Karachi – 74400
Tel: 0800-23275 UAN: 111-111-500
Email: info@cdcsrsl.com
Auditors
Kreston Hyder Bhimji & Co.
Chartered Accountants
Name of Legal Advisor
STOCK INFORMATION
As on 30.09.2020
Earning Per Share  Rs. (8.58)
P/E Ratio                        (9.56)
Breakup value        Rs. 210.08
NATURE OF BUSINESS
Mirpurkhas Sugar Mills is a leading producer of refined sugar in Pakistan. Its principal business activity is manufacturing and selling of sugar. It is located approximately 230 km from the port of city of Karachi, in Mirpurkhas, and is listed on the Pakistan Stock Exchange. It has a sugar cane crushing capacity of 12,500 tons per day. Mirpurkhas Sugar Mills is proud to be one of the most efficient mills in Pakistan and has been involved in efforts to develop higher yield sugarcane varieties on its 1400-acre experimental sugar farms.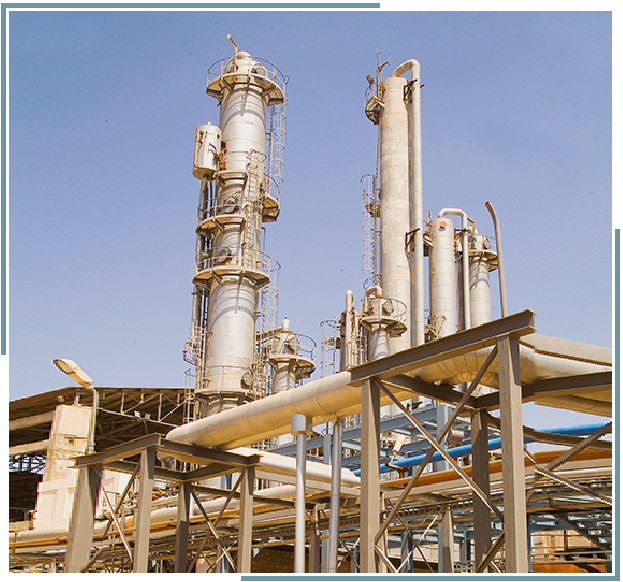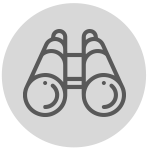 VISION
We aim to be a leading producer and supplier of high quality sugar in Pakistan.
We aspire to be known for the quality of our product.
We intend to play a pivotal role in the economic and social
development of Pakistan thereby improving the quality of life of its people.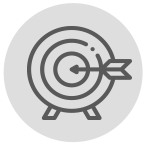 MISSION
As a leading producer of quality sugar in Pakistan, we shall build on our core competencies and achieve excellence in performance. In doing so, we aim to meet or exceed the expectations of all our stakeholders.
In striving to serve our stakeholders better, our goal is not only to attain technological advancements in the field of sugar technology, but also to inculcate the most efficient, ethical and time tested business practices in our management.
We shall continue to look for innovative ways to introduce alternate uses of sugar to broaden our customer base.
Core Values


RESPECT
is our way of life


OWNERSHIP
is our way to success




FAIRNESS
is our way of work